BBC iPlayer Revamp gets enabled for all
A few Months ago now an option appeared to give user a preview into a new look BBC iPlayer website. Today that trial has come to a conclusion and the updated layout and feature set have been rolled out to all iPlayer users.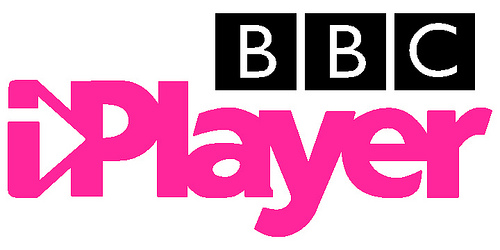 The new look brings many new features along with it, including an overhauled way of finding and navigating content. For you and I, all this means is it is now even easier to find your favourite content and also access new content that you might not have known about.