BBC reportedly set to charge for popular show downloads
The Daily Mail claims that the BBC aims to compete with online streaming services like Netflix and Lovefilm, it plans to do this by charging users to download the flagship shows to watch them.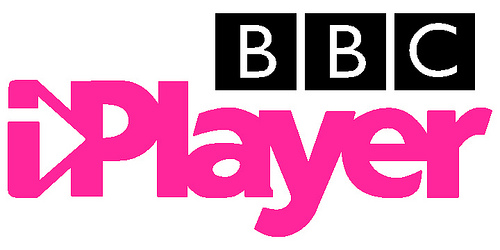 Set to launch next year, the service is set to let the user purchase access to a large back catalogue of the BBC's most popular shows, including Doctor Who and Sherlock.
Reports suggest that episodes could be charged at 99p and full series starting from about £5. This is quite reasonable and competitive with other streaming services.
It has already been announced that the BBC's iPlayer catch up service will expand from 7 to 30 days, this chargable download service could enable users to purchase more shows, the platform for content delivery exists so it makes sense to leverage this to good effect.