Sky looks to its broadband to provide TV without a dish
Its in the name really, Sky provide TV content via the airwaves, and as is noticed up and down the country a circular dish on a large percentage of houses. Are they perhaps about to move away from this to an internet based solution something more like Virgin Media's?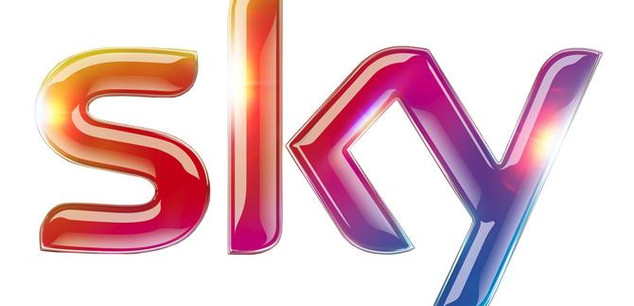 The company has confirmed it plans to use its GTC's new build fibre optic network to provide some TV services in certain areas, building out a full fibre network including TV, phone and up to 300Mbps internet. Currently this will only be in new build areas, but potentially could come to others in the future.