Sky TV Q Box – Available from Today
Did the new Sky box catch your eye? You can order it from today from Sky. This goes for both existing and new customers.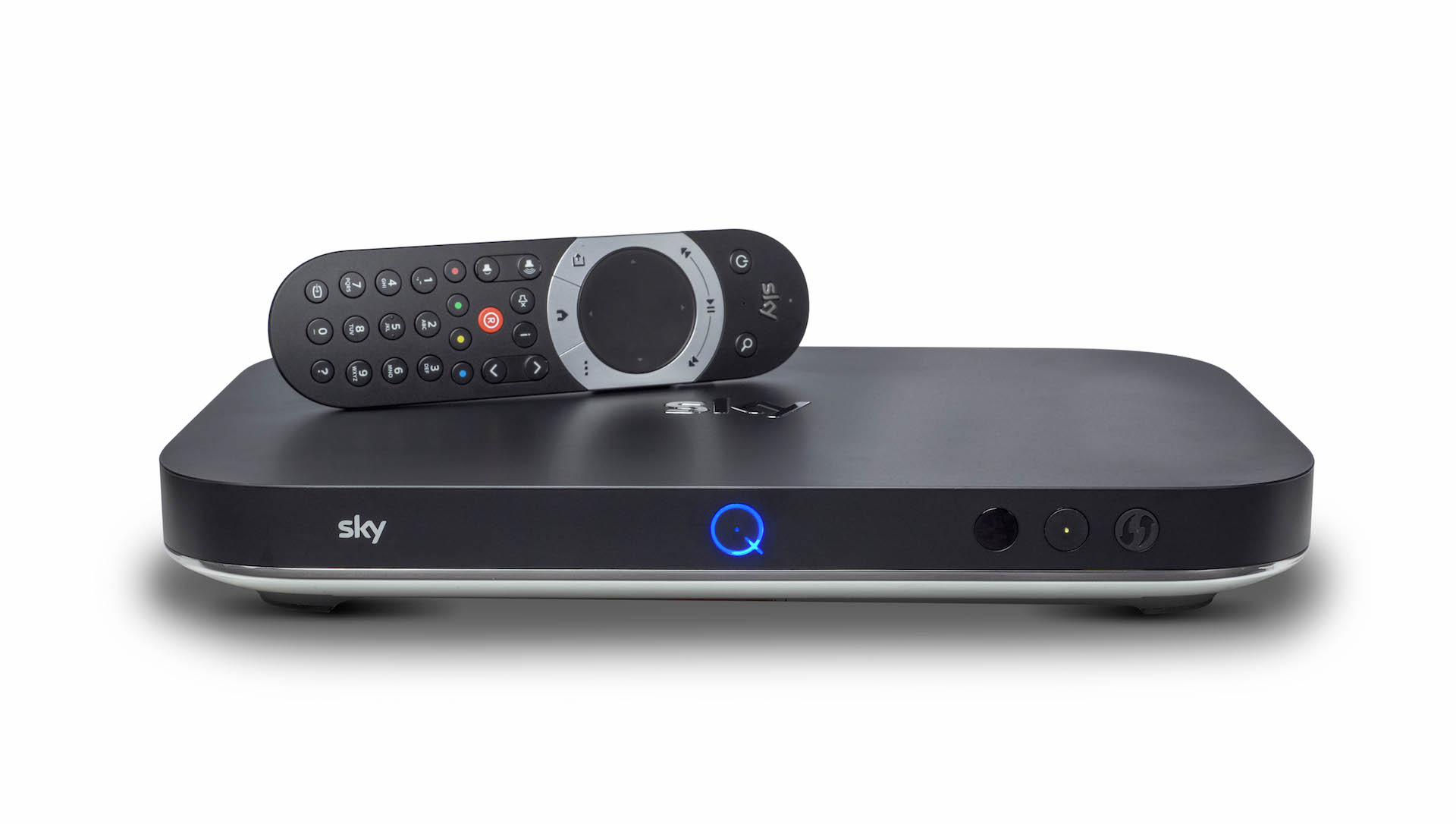 The new box sports a new look, a new UI and a much improved system. The old boxes interface was dated and felt slugish, this brings Sky's systems up to date and allows a much nicer, image rich view too. The Sky Q box is regular 1080p, 1TB storage device; Where the Sky Q Silver box affords 4k output and a 2TB internal drive.
For more information, visit Sky TV