Talk Talk Launches TV Store
Talk Talk has today announced and launched its new TV Store, this service is offering the latest films and hit tv shows at the UK's lowest prices.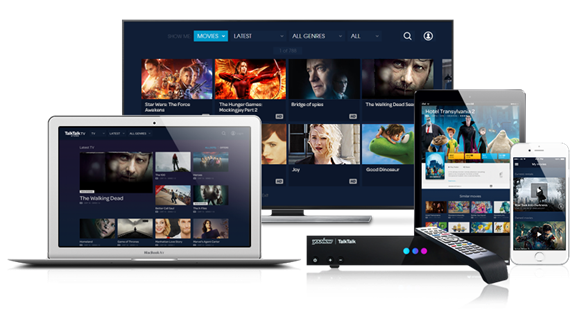 After aquiring film and tv streaming service, Blinkbox from Tesco, the platform has been updated to include thousands more films and tv shows including hit US TV shows. The service while branded TalkTalk, is open to everyone, not only customers of the ISP. The platform offers multiple ways to watch and the ability to change devices at any time, to one of the 5 registered to the account. Prices start from £3.45 for the latest films, Britain's lowest price in comparison to Amazon Prime, iTunes, Sky and BT.
Head over to https://www.talktalktvstore.co.uk/ to find out more.